Proje Adı: YOUropean Network – Erasmus+
Proje Tarihleri: 14-20 Mayıs 2016
Proje Yeri : Örkelljunga, İsveç
Proje Tipi: Eğitim Kursu
Katılımcı Ülkeler : Türkiye, Kosova, Arnavutluk, Makedonya, Bulgaristan, İsveç
YOUropean Network adlı eğitim kursumuzu 14-20 Mayıs 2016 tarihinde Örkelljunga İsveç'te düzenledik.
Proje boyunca katılımcı ülkelerdeki genç göçmenlerin İsveç'e gittikten sonra İsveç toplumuna entegrasyonunu/ bütünleşmesini sağlama, göçmenlerin İsveç'e göç ederken yüzleştiği zorluklara karşı katılımcı her ülkenin farkındalığını artırma ve alternatif imkanlar sunma, Avrupa değerlerinin kabullenmesinin artırılması ve katılımcı ülkelerin vatandaşları arasında gençlik aktiviteleri ve eşit dil eğitimi ile dostça ilişkilerle işbirliğini sağlama gibi konuları amaç edindik.
Proje boyunca çeşitli çalışmalar yaptık. Örkelljunga'da göçmen gençlerin kaldığı gençlik merkezine/ yurduna ziyarette bulunduk. Helsinbourg'a kültürel ve turistik ziyarete gittik. Heterojen gruplar içerisinde pek çok grup çalışması içerisinde bulunduk. Kültür gecelerinde kendi ülkelerimizin yemeklerini, kıyafetlerini, yerel danslarımızı, dilimizi kısacası kültürlerimizi tanıttık.
Project Name : YOUropean Network – Erasmus+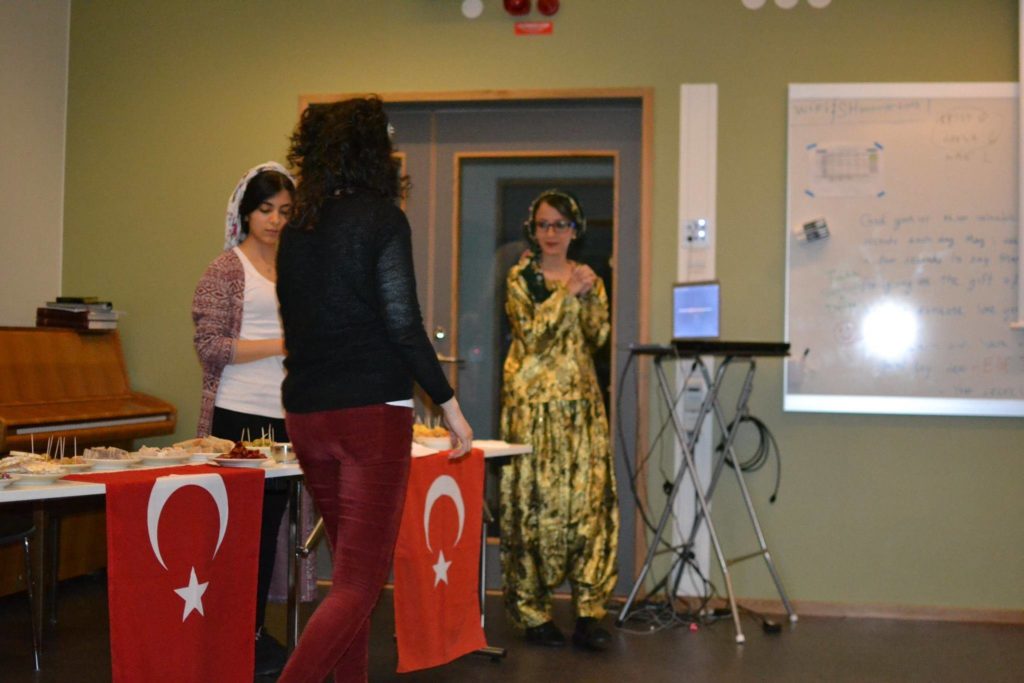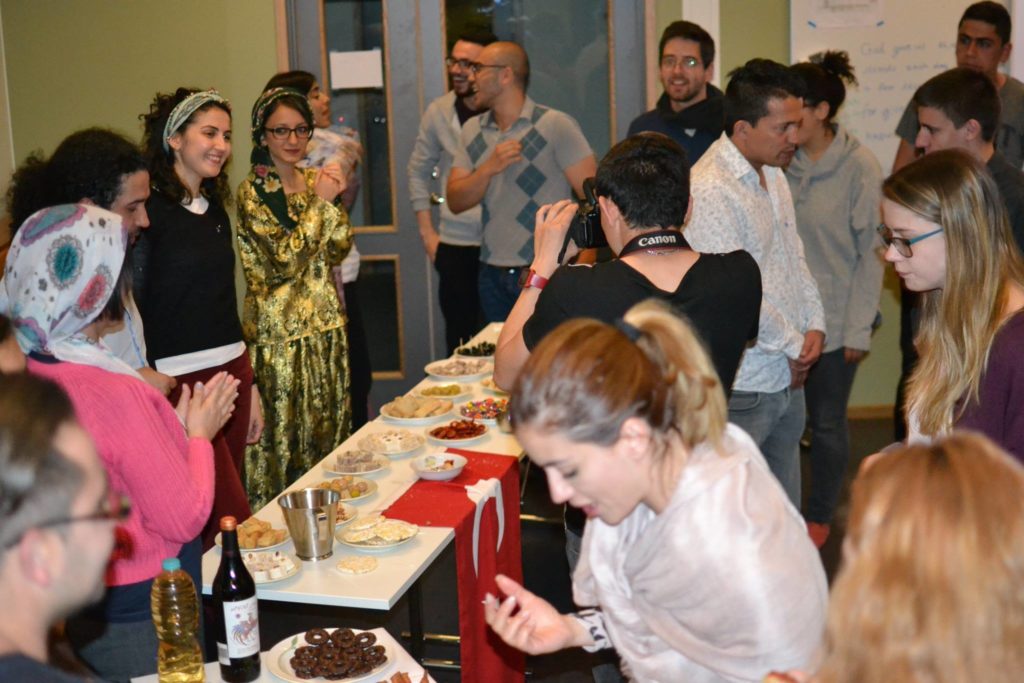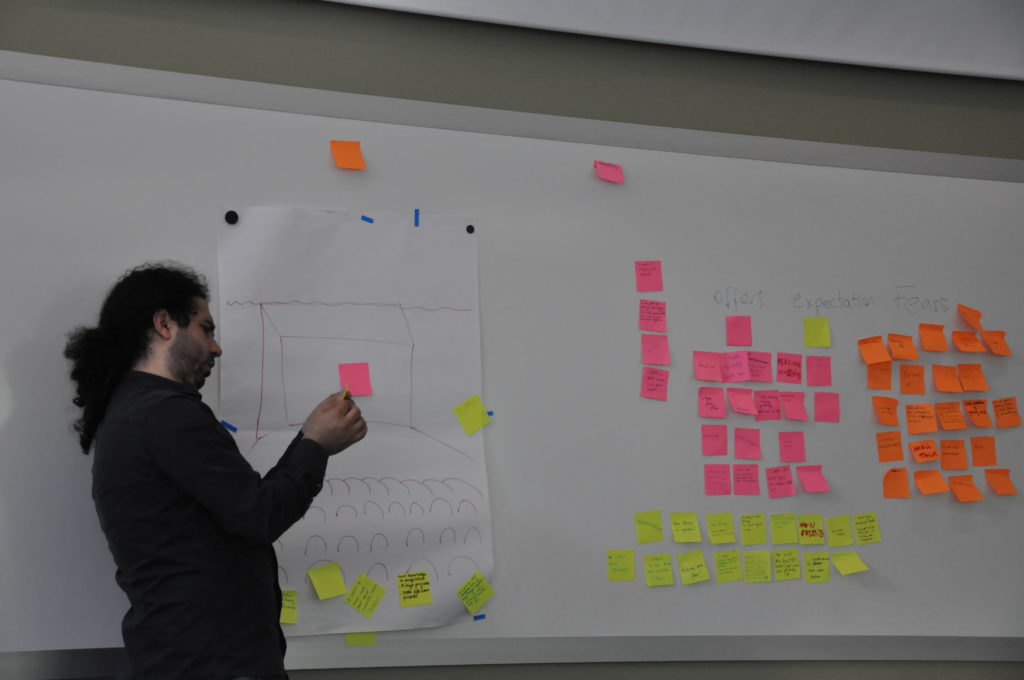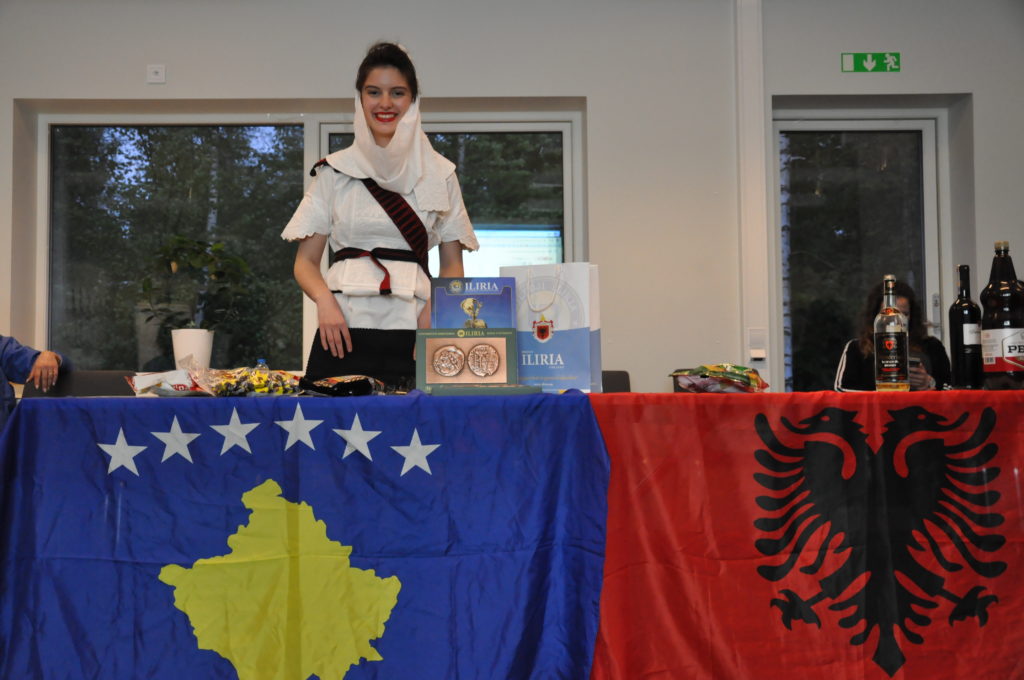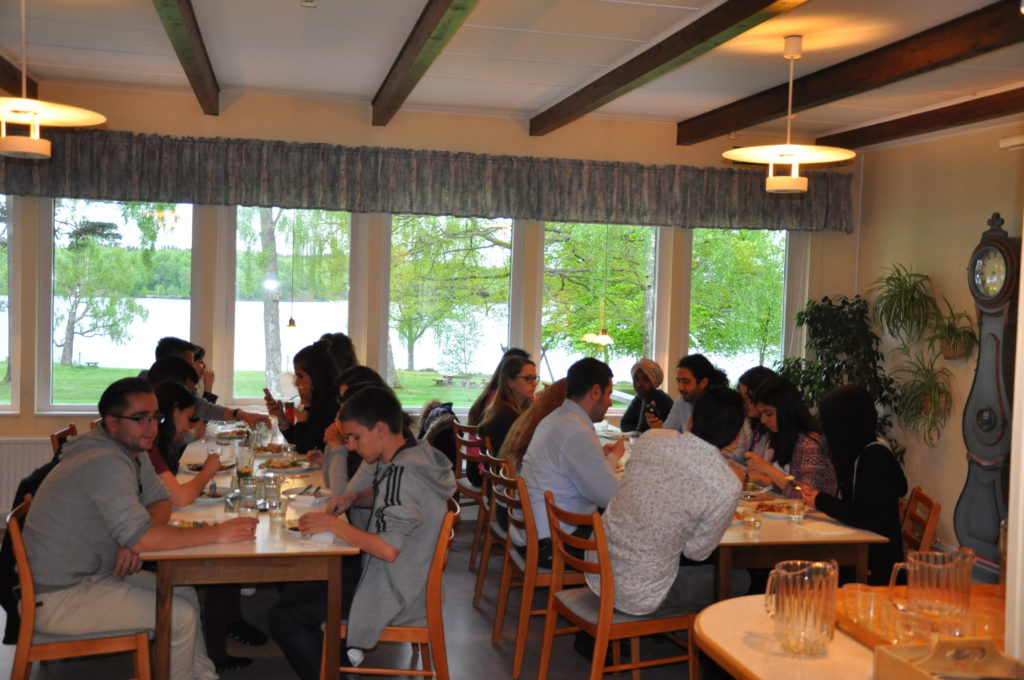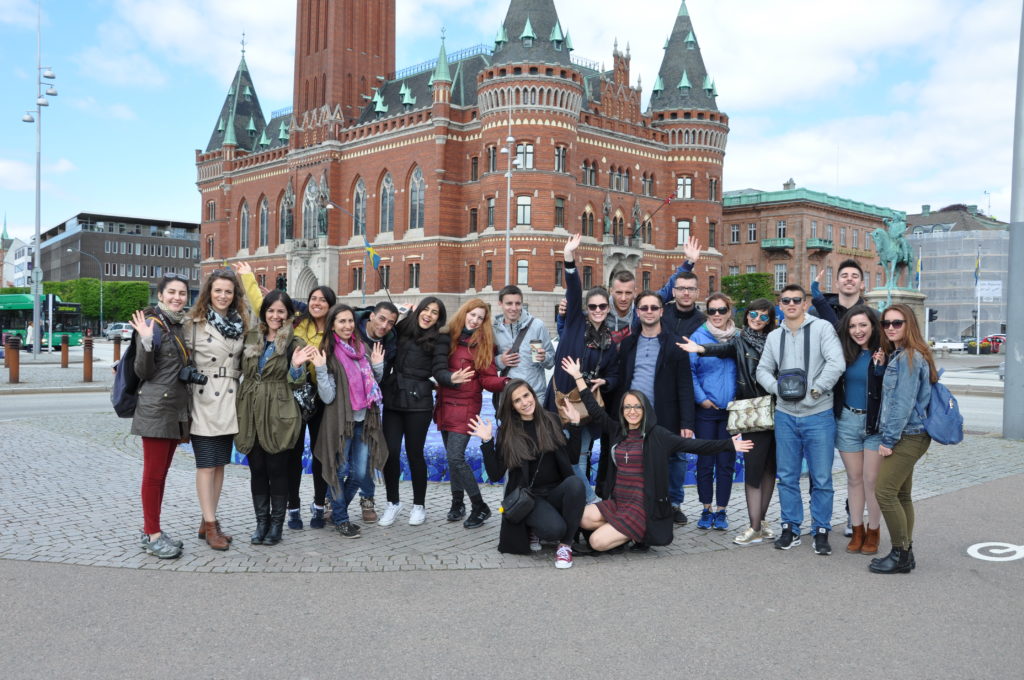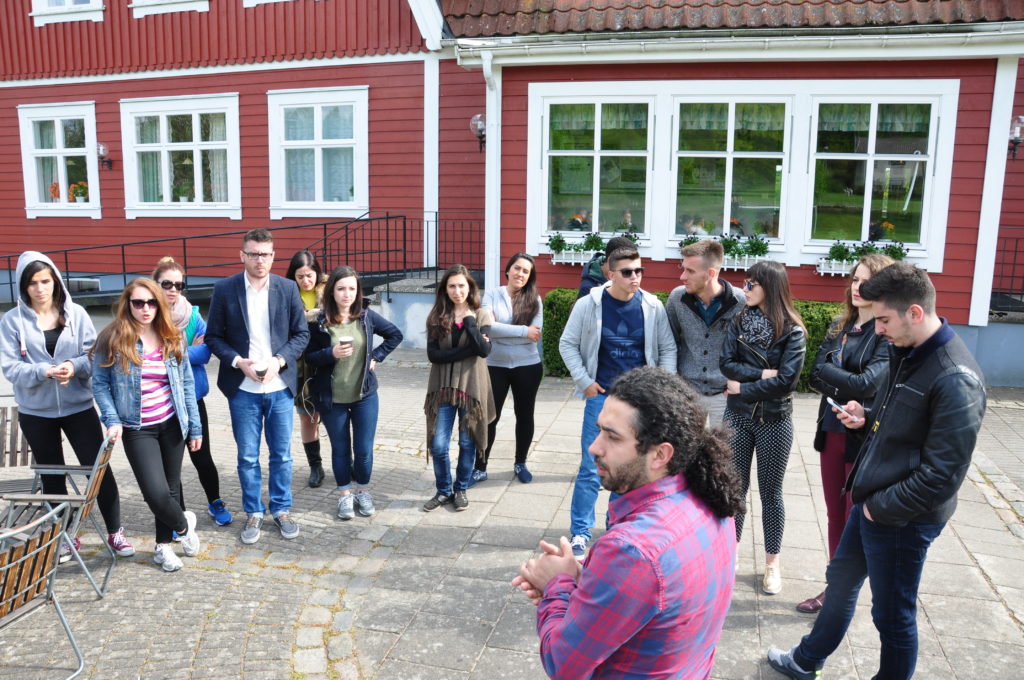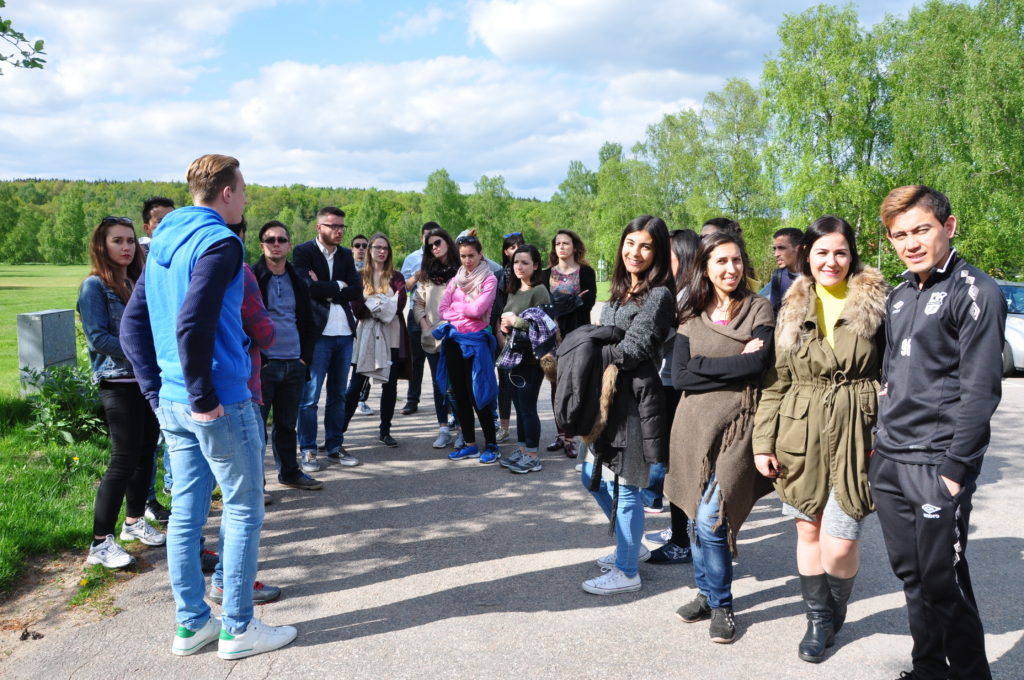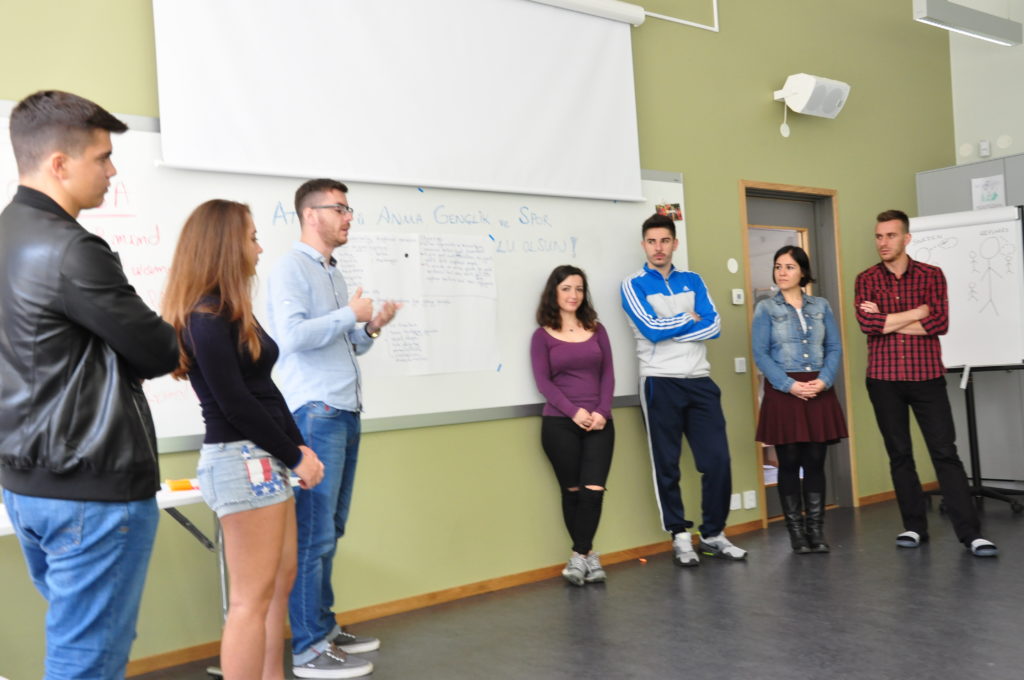 Project Dates: 14th May – 20th May 2016
Project Location : Örkelljunga, Sweden
Project Type : Youth Exchange
Project Participants: Turkey, Kosovo, Albania, Macedonia, Bulgaria, Sweden
The project aims to establish collaboration among youth organisations from the participant
countries with the following focus in mind:
To help young immigrants from the participating countries with their integration in the
Swedish society upon arrival.
To raise awareness in each participant country of the challenges immigrants could face
when immigrating to the Sweden and offer alternative opportunities at home.
To promote the European values of acceptance and collaboration between nationals from
the participating countries by befriending youth activities and peer language education.